Huay Feng Hang Pte Ltd was established in 1988 and started out as an importer/exporter, distributor and wholesaler of medical and health products. Over the past decades, the company has grown exponentially to become a trusted brand representing a stellar range of medical and health products sold globally today.
We have more than 30 years of experience specializing in producing and marketing innovative Traditional Chinese Medicine (TCM) and health food products.
Our manufacturing facility is GMP-certified and located at JTC Space @ Tampines North Singapore.
We are currently present in:
Singapore, Malaysia & Indonesia.
Our constant strives for quality has resulted in significant market penetration into all leading supermarkets, major pharmacies and medical halls. As a mark of our organization's excellence, we have been awarded the ISO 9001 certification. The implementation of the ISO 9001 quality control system has further inspired us to produce an unrivalled diversity of products so we can meet the needs of our customers in their pursuit of good health.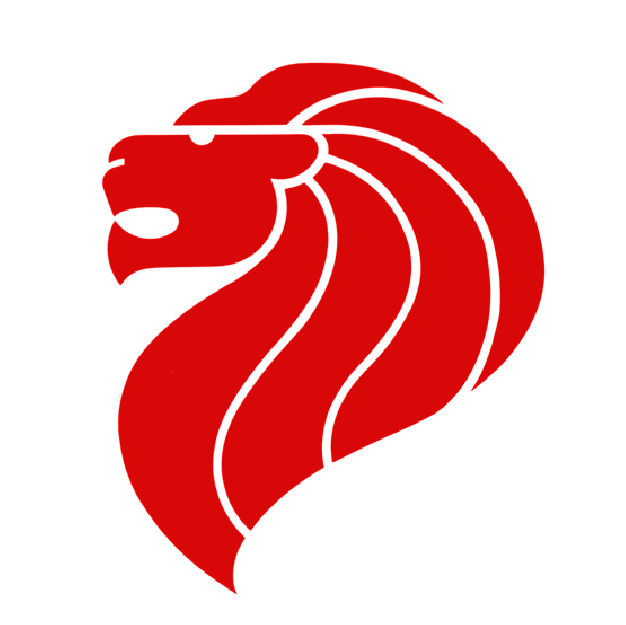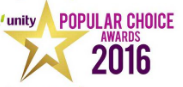 One of our bestsellers are Huiji Waist Tonic – the leading No.1 brand for Waist Tonic in Singapore (having won the Unity Popular Choice Award – TCM Supplement consecutively for six years from 2009 – 2015). Our waist tonic is made of 100% natural herbs including Cordyceps, Ginseng, Eucommia Ulmoides, Angelica Sinensis, Tuber Fleeceflower and Jujube. This unique formula helps to combat rheumatism, overcome fatigue, nourish vital energy and is especially beneficial for those who experiences lower back pain and backache. It does not contain alcohol and added sugar, thus suitable to be consumed during confinement.
Apart from that, we have Fruity Lite – winner of Watsons Health & Beauty Award 2008, 2009, 2010 and 2011, Nestural Bird Nest – voted best in taste and smell by a blind taste test of 50 people. Other products include Fruity Lite Extra, Ginlite, Summer Spring Cooling Tea, Fatt Choy Tea, Honeymums, Pearl Flora, Jin Yin Hua Cha, Tropicool, Clear 2 Tea, Superior Honey, Gift Set (Gift of Thoughts), Bird's Nest with American Ginseng & Rock Sugar.  To further enhance and control the quality assurance of our Huiji Waist Tonic, we shifted our production unit to Singapore in 2006 and even received recognition as a GMP (Good Manufacturing Practices) Certified Factory by Health Sciences Authority (HSA) – an enduring symbol of our stringent quality control.