In Chinese history, Traditional Chinese Medicine (TCM) has played a crucial role in battling against epidemic / pandemic events. "During the battle against SARS in 2003, China leveraged the advantages of TCM and achieved excellent curative outcomes by integrating TCM and western medicine. In the treatment of COVID-19, TCM have also showed favorable effects in amelioration of pathological evolution, and the high cure rate and low mortality in China were highly appreciated by the World Health Organization (WHO)"[1].
Another article by Thomson Chinese Medicine also explained that COVID-19 is categorized under "Epidemic disease" in TCM. It is said to be caused by pathogenic factors due to the deficiency of healthy Qi (vital energy) and the pathogenesis of COVID-19 is mainly characterized by "dampness"[2]. 
The "dampness" in the body is cleared by the Spleen, while our body's Qi is dominated by the lungs. Therefore, it's important to invigorate our lungs and spleen in order to build our immunity and defend the attack of "foreign" invaders.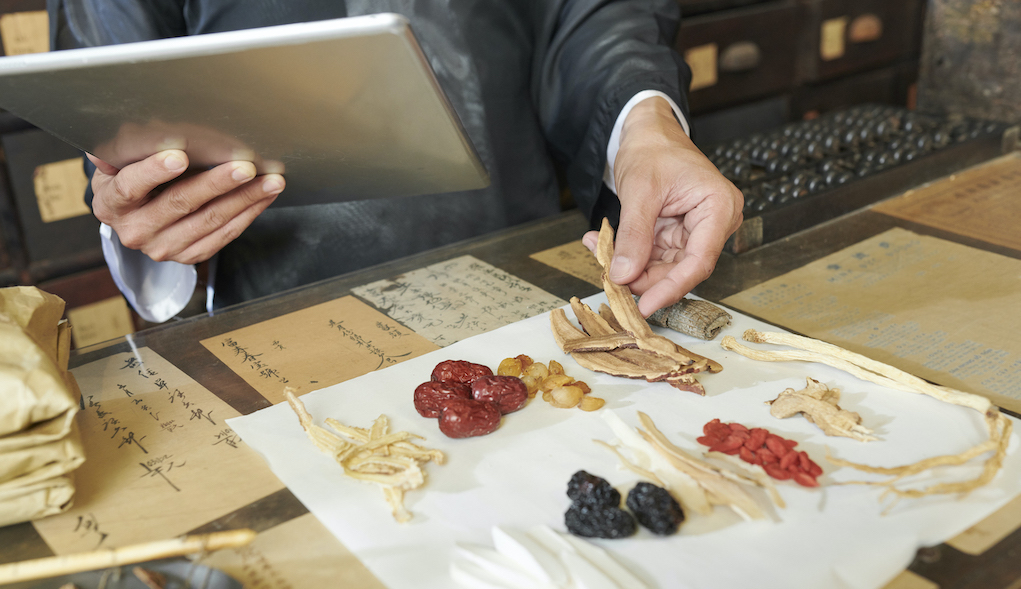 So what are the Herbs that we should consume now?
There are so many herbs around but these are the 2 highly recommended TCM herbs to strengthen your body immunity system amidst the current situation.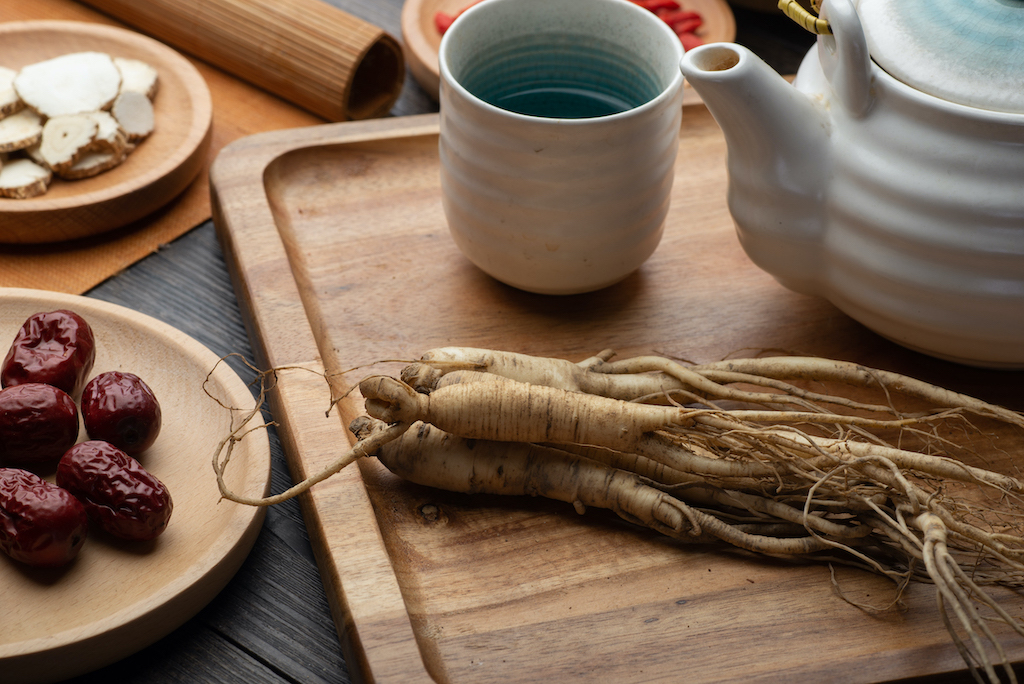 Probably the most recognizable Chinese herb of all time, Ginseng has been used in Chinese medicine for centuries. It's no surprise because Ginseng is highly sought-after for its role in enhancing our immunity system.
Another very popular and effective herb to consume is Da Zao, also known as Jujube dates. Da Zao is highly sought after for its "best of both worlds" qualities – it has a sweet and warm taste, and it also tonifies the lungs, spleen and kidney.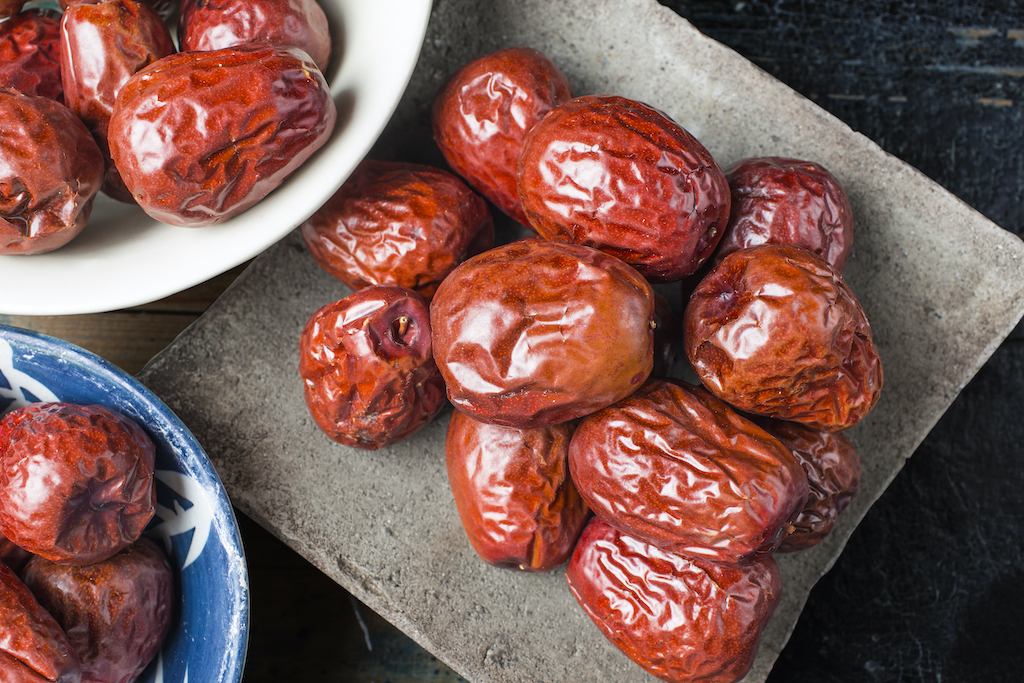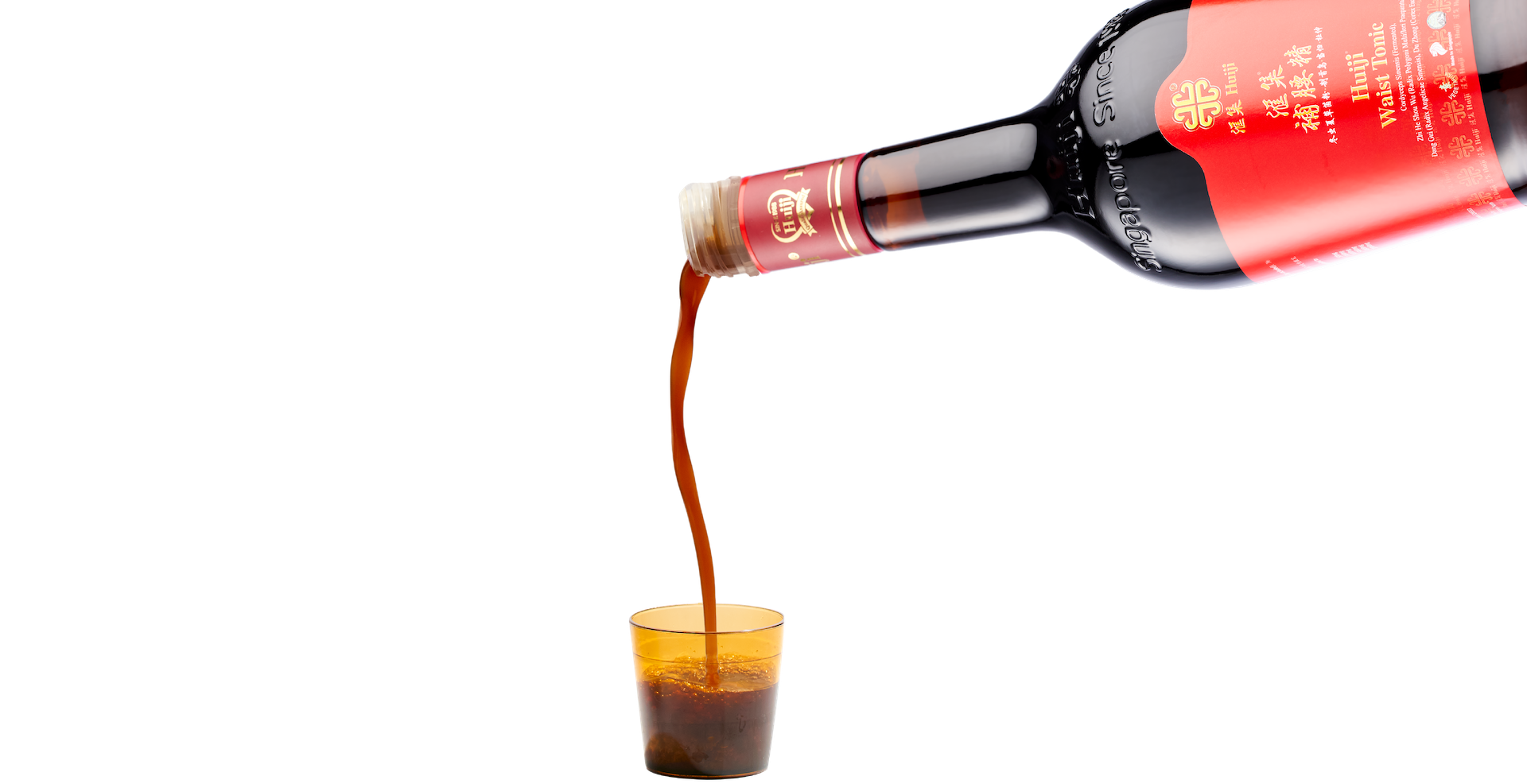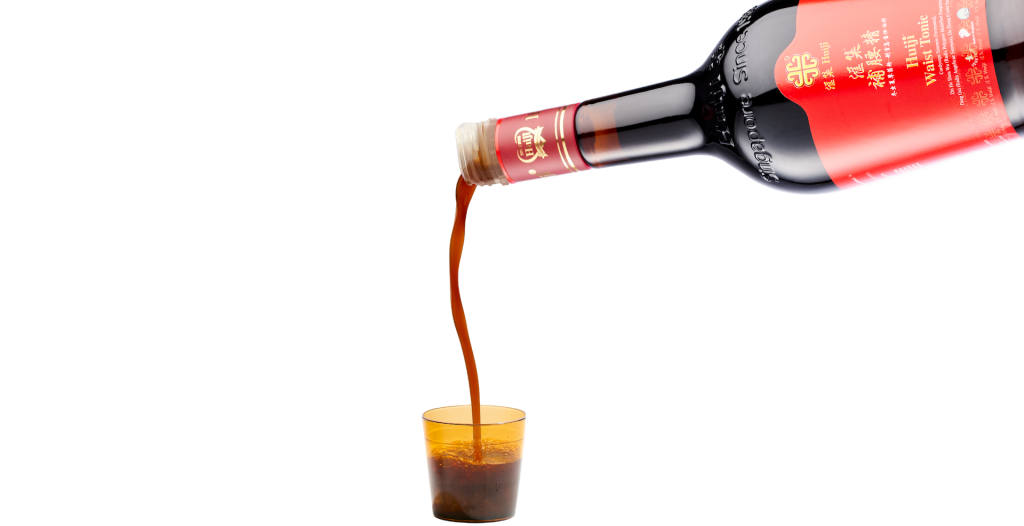 How to best prepare and consume Ginseng and Jujube dates?
There are many ways we can prepare and consume them but the most straightforward and convenient way is to consume our Huiji Health Tonic. Our Health Tonic consists of 6 essential herbs – including Ginseng and Da Zao, and it's highly popular among Singaporeans since 1992. It's an easy and delicious way to incorprorate TCM into our daily routine amidst our hectic schedule and working from home.
You can purchase our Huiji Health Tonic for just $49.80 now and get it delivered to your doorstep for free.
In summary, apart from masking up and washing your hands regularly, it is also equally important to keep your body's immune system up by protecting yourself with the qualities of TCM herbs during this pandemic. Stay safe everyone!